Join the Coastal Bend Bays Foundation to celebrate the:
22nd annual Earth Day-Bay Day! 
FREE FAMILY FUN!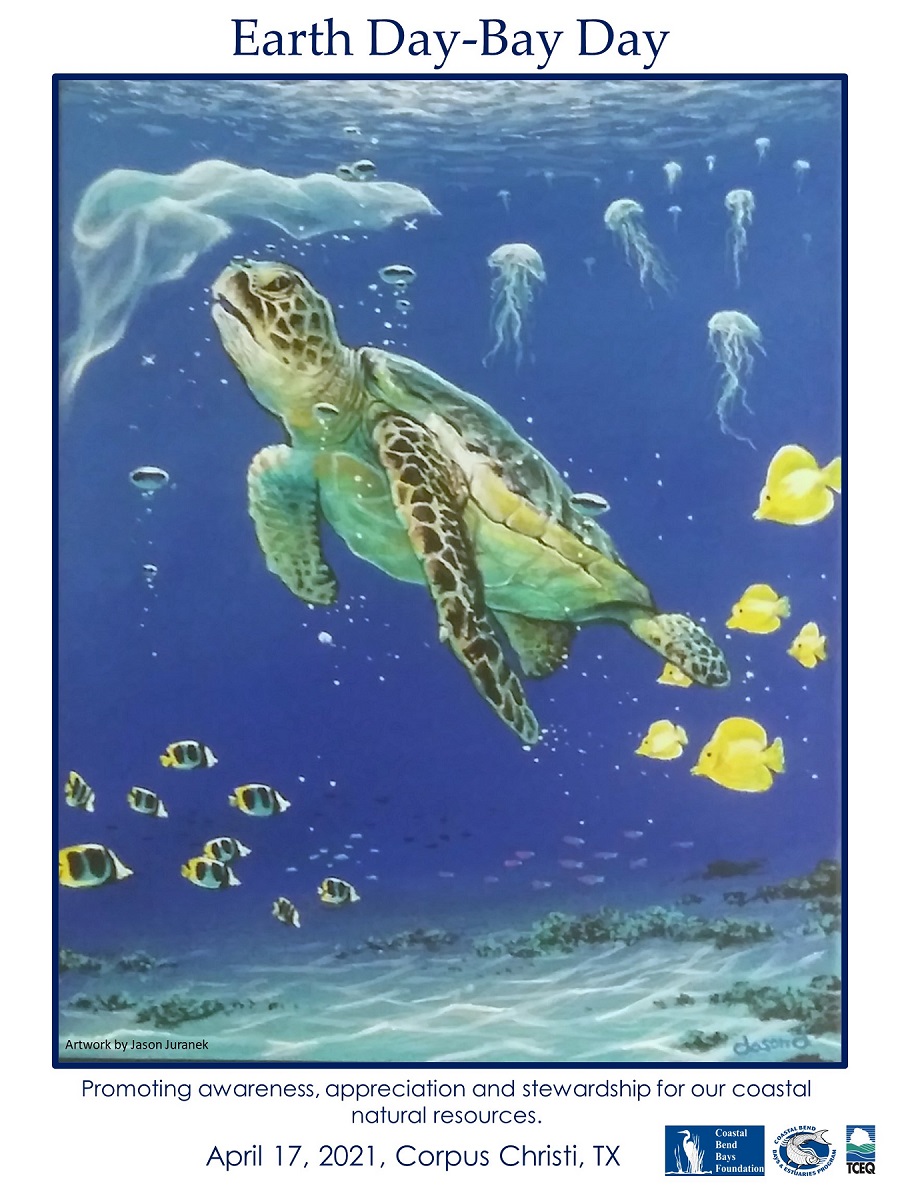 On April 17th Join the Coastal Bend Bays Foundation celebrate 22 years of EARTH DAY-BAY DAY! By providing an important education and outreach program FREE for all Coastal Bend residents and others visiting our "Sparkling City by the Sea".  Since 1999, the Coastal Bend Bays Foundation (CBBF) has hosted this local event to promote and encourage citizens to learn about the bays and estuaries, wetlands, native plants and animals, recycling, sustainability, conservation and other environmental issues.  An estimated 10,000 visitors attend each year.
NEW THIS YEAR: The Coastal Bend Bays Foundation (CBBF) has reimagined Earth Day-Bay Day 2021! Instead of a large festival setting, CBBF has opted for several drive thru sites that will engage the Coastal Bend Community to take action in clean-up efforts for both urban and coastal clean-ups and have the opportunity to take home a garden kit, packet of seeds, or a native plant to help start a new green space.
Fun activities for the whole family!
Join CBBF and partners make an environmental difference for our Coastal Bend community. This year activities include:
Urban clean up at Blucher park with kid activities
Adopt-A-Beach cleanup at Packery Flats and at Avenue G in Port Aransas with Keep Port Aransas Beautiful
Native plant give-away at Robert Points park in Port Aransas
Nature Scavenger Hunt to celebrate World Migratory Bird Day at the Leonabelle Turnbull Birding Center in Port Aransas
Garden kit and Native plant give-away at First United Methodist Church of Corpus Christi
Reusable Bamboo Cutlery giveaway at Packery Flats Adopt a Beach site with the Surfrider Foundation
Seed packets giveaway at the Jewish Community Center
The site of the Oso Creek Kayak Clean-up has been cancelled due to inclement weather. 
Look for more Earth Day Bay Day posts in the coming days on our social media
Want to become a sponsor? Click the button below

Click the button below to participate in our Earth Day Bay Day giveaway or cleanups.
Goals of Earth Day-Bay Day are:
Education, Conservation, Habitat Protection, Participation, Career Choices and Promoting Responsible Choices 
Stewardship: One Choice at a Time
Special thank you to the folks at Nature Trails Kayaking for providing kayaks at a low cost to help at the Oso Creek Clean up Site!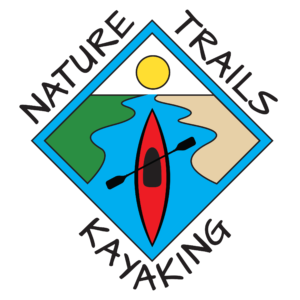 Thank you to the Corpus Christi Parks and Recreation Department for helping out with all the clean-ups
FOR MORE INFORMATION CONTACT:                                
Cristal Guerrero, Earth Day -Bay Day Project Manager
edbd@baysfoundation.org
Off. (361) 882-3439 FAX (361) 882-5625
 We are grateful for our generous investors, donors and volunteers who continue to support this wonderful event.