Join the Coastal Bend Bays Foundation to celebrate our beautiful Coastal Bend!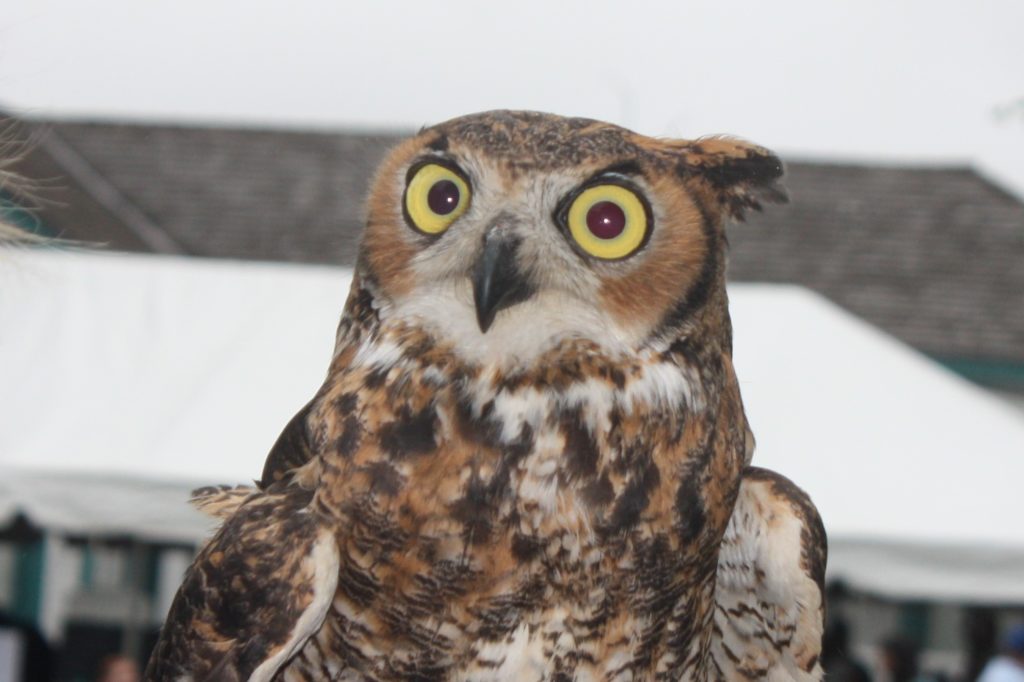 FREE FAMILY FUN!
Coastal Bend Bays Foundation (CBBF) is super excited to hold our 2022 Earth Day-Bay Day festival in person again on April 9th at Heritage Park in Corpus Christi. Our goal is to provide education and outreach in a fun, family environment FREE for all Coastal Bend residents and others visiting our "Sparkling City by the Sea." Since 1999, the CBBF has hosted this local event to help promote and encourage citizens to learn about our bays and estuaries, wetlands, native plants and animals, recycling, sustainability, conservation and other environmental issues through interactive activities and local exhibitors.
Earth Day-Bay Day has all sorts of things to do and see, such as educational activities for all ages, food, animal exhibits and plenty more. Thanks to our previous event sponsors, past Earth Day-Bay Day festivals have included a raptor show, climbing rock wall, fishing pond and much more.
Stay tuned to learn about all the FREE, fun activities for ALL ages as well as volunteer opportunities at our 2022 Earth Day Bay Day festival.
Earth Day-Bay Day Goals: Education, Conservation, Habitat Protection, Participation, Career Choices and Promoting Responsible Choices 
We are grateful for our generous 2021 investors, donors and volunteers for supporting this wonderful event.
Make an impact on our community by becoming a 2022 sponsor. Just click the "sponsor" button below!
FOR MORE INFORMATION CONTACT:
Satosha Patterson, Earth Day – Bay Day Project Manager
spatterson@baysfoundation.org
Off. (361) 882-3439 Dir. (760) 212-8123
FAX (361) 882-5625