ALL Coastal Issues Forums (CIFs) are FREE, open to the public, and designed to bring together diverse community interests to identify Texas Coastal Bend concerns and seek solutions. We hope you can join us!
UPCOMING CIF:
Debris Management in Corpus Christi Bay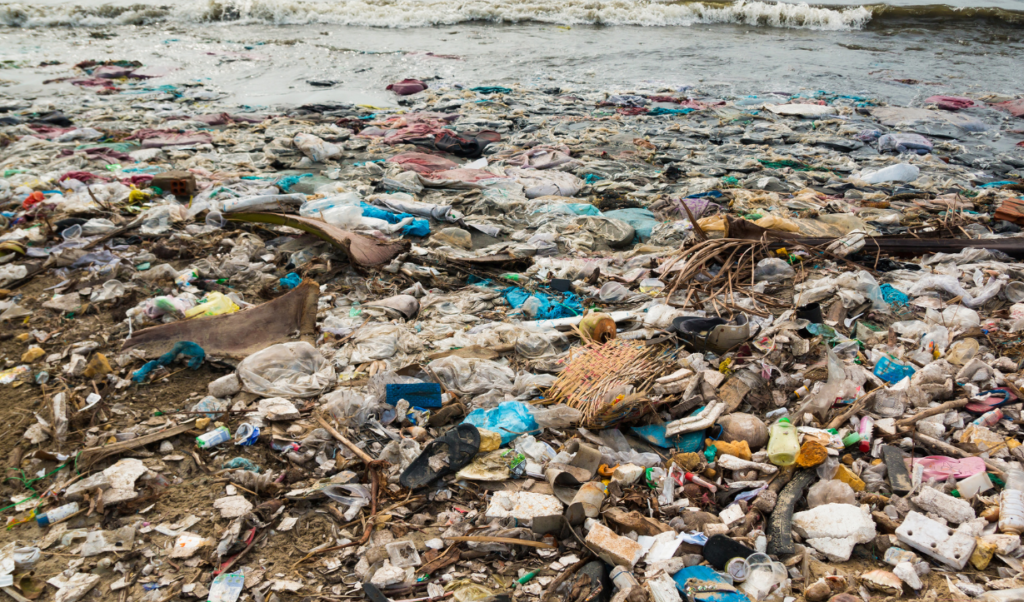 October 10, 5:30-7pm
Del Mar College Center for Economic Development, RM 106
3209 S. Staples, Corpus Christi, TX
"Research and Recommendations of Debris Trapping Products to Improve Stormwater Quality Entering the Corpus Christi Bay"
With
Scott Harris, P.E., ENV SP, Regional Manager, Lockwood, Andrews & Newman, Inc. (LAN)
FREE light appetizers & networking at 5:30pm, followed by presentation/Q&A at 6:00pm
One of the major attractions of Corpus Christi is the downtown shore of Corpus Christi Bay. During large rainstorms debris that has accumulated on streets is washed into the storm sewers that discharge into the bay. The quantity of trash that washes into the bay has become an aesthetic and environmental life issue and the city wants this changed. The city's objective is to install a limited number of debris trapping devices on the existing storm sewers, to use this project as a pilot study. By limiting the number of installations, the device performance can be evaluated and used for future location and installation planning.
Criteria was established for locating and determining the best available debris trapping products, Best Management Practices (BMP's), that would have the most impact on eliminating debris from washing into the bay. Selected products included Hydrodynamic Separators, Baffle Boxes, Containment Booms, and Trash Racks. Location selection included getting the product as close to the bay to capture all lateral storm sewers avoiding existing utilities, concrete & asphalt infrastructure, and provide ease of construction for each individual location and device. Life cycle cost is also an important criterion including initial cost, construction cost, and maintenance cost. All the products require cleaning to remove the captured debris and restore the devise for the next storm, therefore access for cleaning and the method of cleaning was also evaluated and considered for all location selections. A variety of debris trapping products were selected for eight locations and are to be installed and act as a pilot study. This will be the ideal opportunity to see what the results are and learn lessons that can be applied for future projects. Construction contract plans and specification are being developed. Construction is expected to begin in the fall of 2022.
About the Presenter:
Scott Harris, SMHarris@LAN-Inc.com, is the Regional Manager for LAN in Corpus Christi with 30 years of experience in design, construction, and management on water, wastewater, storm water, beach nourishment, dredge, and coastal revetment projects. Recent projects include Marina Breakwater Improvements and Boat Basin Dredging, La Volla Creek Drainage Improvements, and Bob Hall Fishing Pier Demolition and Replacement. Scott received his undergraduate degree from Prairie View A&M University and his Master's in Business Administration from Texas A&M University Corpus Christi.
---
We always enjoy having you attend in person, PLUS you get to network while having FREE light appetizers. However, if you cannot attend this event in person, please complete online Registration Form no later than NOON CST on day of the presentation to receive a Zoom link to access the live virtual presentation. Thank you!
---
To receive announcements on upcoming forums, please join our mailing list by clicking on the link below.