ALL Coastal Issues Forums (CIFs) are made possible by the Coastal Bend Bays & Estuaries Program, always FREE, and open to the public – NO RSVP REQUIRED! CIFs are designed to bring together diverse community interests to identify Texas Coastal Bend concerns and seek solutions as well as educate our community about programs and opportunities.
Who wants to talk dirt?
PLEASE JOIN US – MONDAY, OCTOBER 2, 5:30-7:00PM
"Building a Sustainable Yard and Restoring Your Soil"
Expertly presented by Ashley Bennis, CFM, Senior Resilience Planner, Halff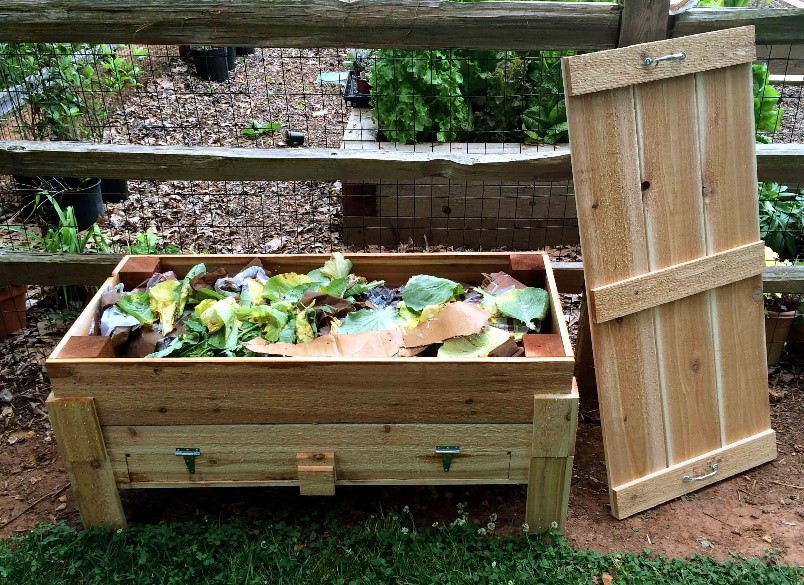 5:30pm – FREE Snacks & Networking
6 – 7pm – Presentation with Q&A
Del Mar College Center for Economic Development, RM 106
3209 S Staples St, Corpus Christi, TX 78411 (by Ray High School)
---
Soil, dirt, whatever you call it…is all around us and extremely important for our day-to-day lives but maintaining it so it stays productive is not a well understood practice. Soil is just like the human body, if you do not give it water and nutrients then you cannot expect it to expel energy and perform. The nutrients of the soil are stripped away after growing season and it is up to us to replenish so that it can go on to produce. This forum will outline the basis of enhancing soil for backyard and garden use and cover how you can build and easily maintain a worm bin that will not only recycle your food scraps but produce healthy soil that can be used to replenish your garden.
---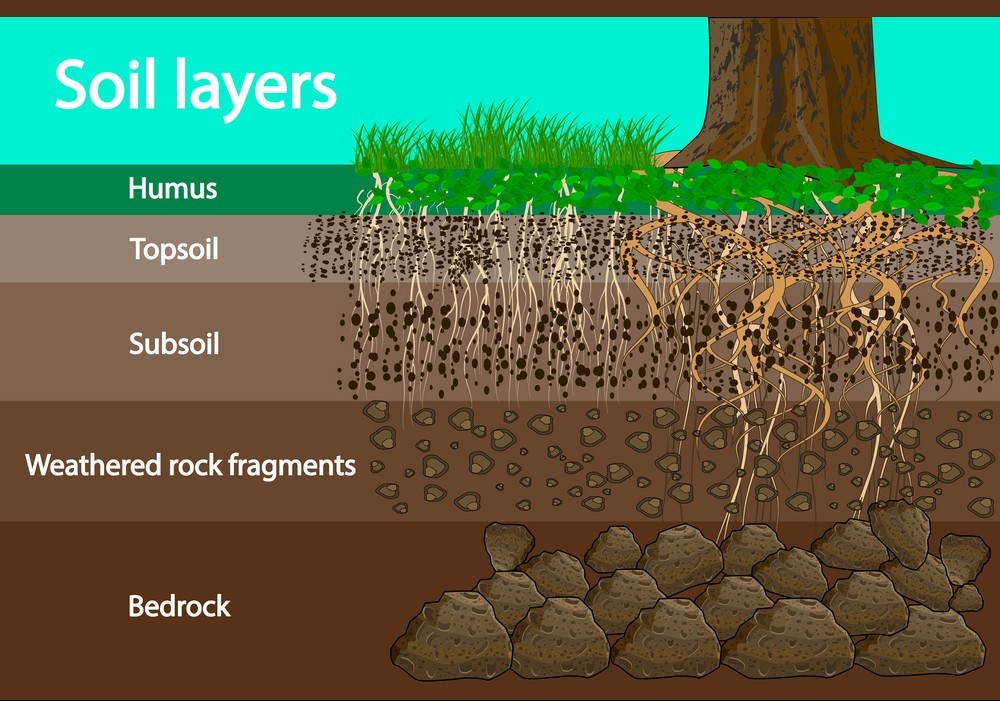 ABOUT THE PRESENTER: Ashley Bennis is a Senior Resilience Planner with Halff in Corpus Christi. Her background is in environmental planning and hazard mitigation. Her passion for bioremediation the natural environment and waste management grew from a program in Seattle where she became certified as a Master Composter and Soil Builder.
---
To receive announcements on upcoming forums, please join our mailing list by clicking on the link below.