ALL Coastal Issues Forums (CIFs) are FREE, open to the public, and designed to bring together diverse community interests to identify Texas Coastal Bend problems and seek solutions. We hope you can join us!
UPCOMING CIF – June 13, 5:30pm
"Nueces River Authority Clean Rivers Program – Public Steering Committee" with Sam Sugarek
FREE appetizers & social at 5:30pm, followed by presentation/Q&A at 6:00pm
Del Mar College Heritage (East) Campus, Solomon Coles Bldg., Rm 227 (see map below)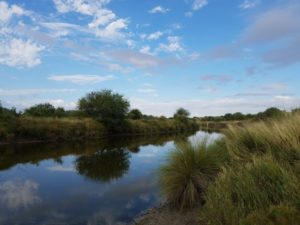 Sam Sugarek, with the Nueces River Authority, will be hosting a Steering Committee Meeting for the Texas Clean Rivers Program that is funded by the TCEQ. The meeting will provide an overview of the surface water quality monitoring program, describe how the state responds to water quality impairments, and provide an update on water quality assessments in the coastal watersheds of South Texas from San Antonio Bay to The Brownsville Ship Channel.
About the Presenter: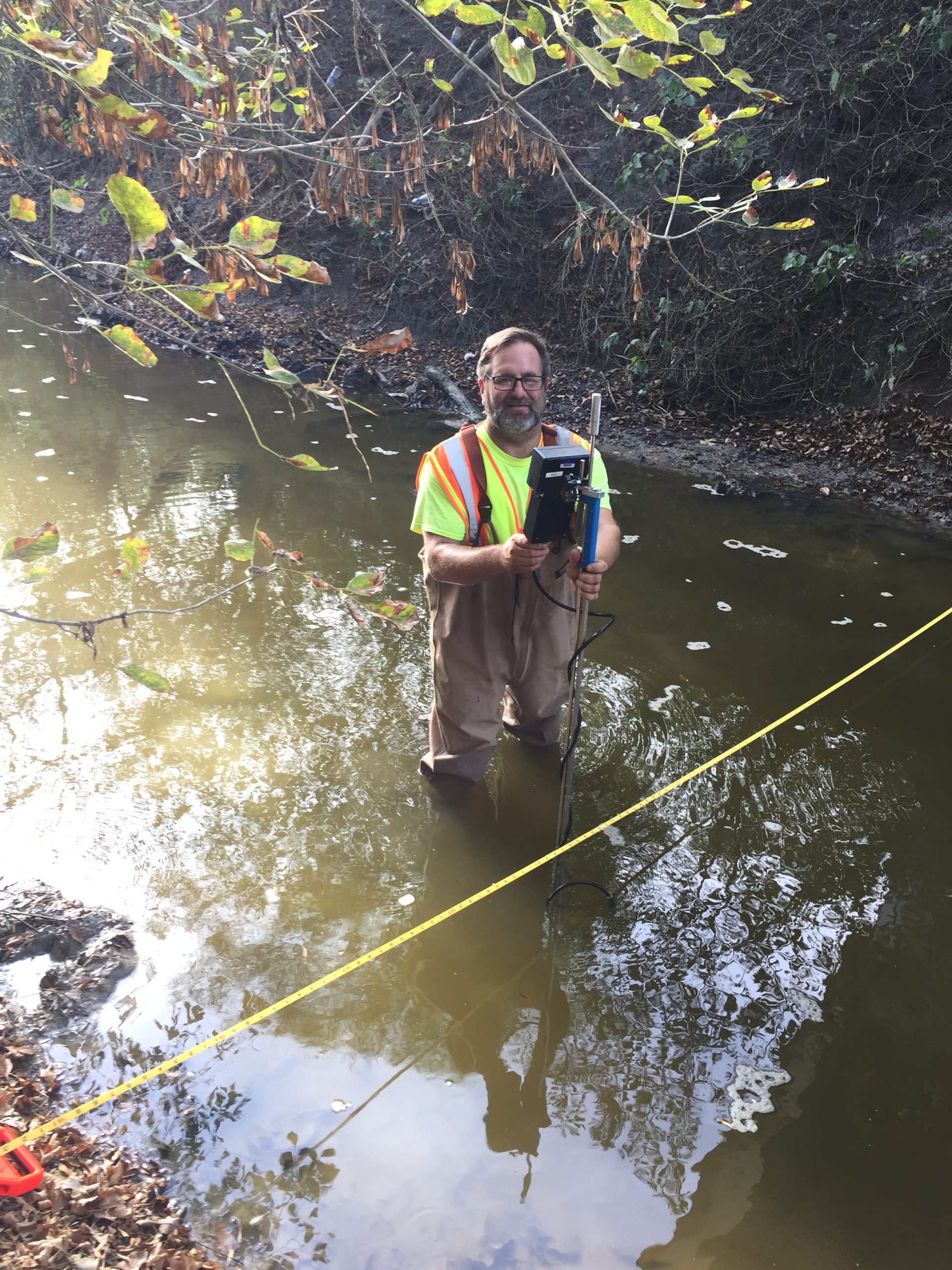 Sam Sugarek, Director of Water Quality for the Nueces River Authority (NRA), oversees the implementation of the Clean Rivers Program (CRP) in the Nueces River basin and associated coastal basins, bays, estuaries, and a portion of the Gulf of Mexico. Sugarek has been with the NRA for 21 years and the Director of the Nueces Basin CRP for 8 years, which has included collecting and analyzing thousands of water samples from Coastal Bend rivers, lakes, and bays. CRP is a partnership between the Texas Commission on Environmental Quality (TCEQ) and regional water and river authorities across the State, responsible for conducting water quality monitoring, assessment, and stakeholder participation to improve the quality of surface waters in Texas.
---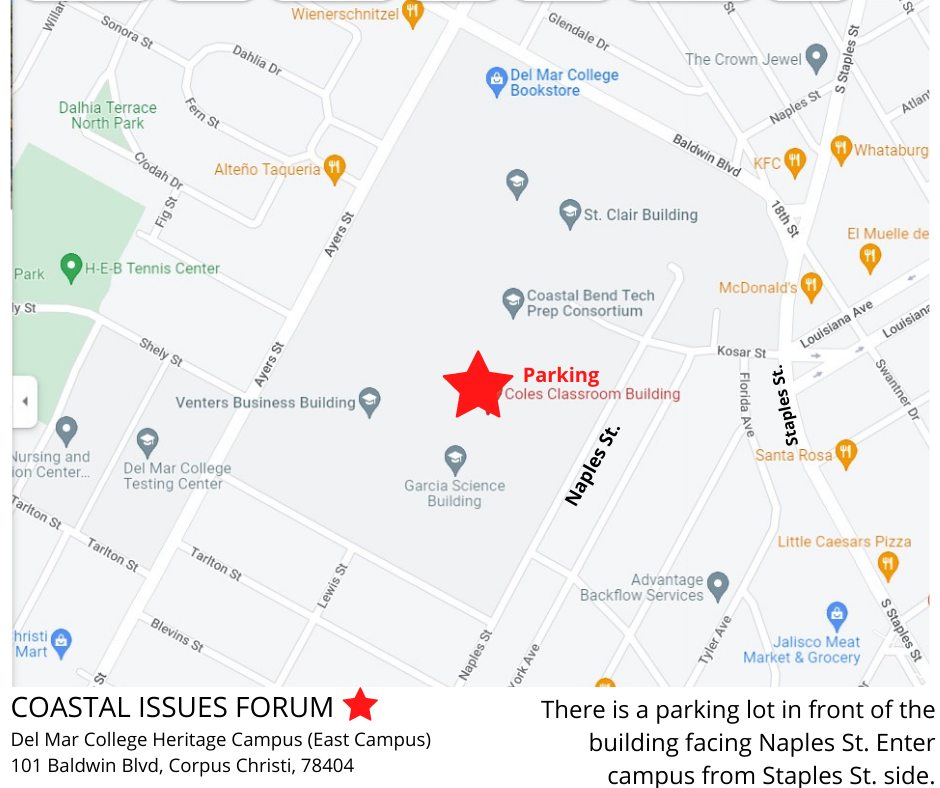 Location:
Del Mar College Heritage (East Campus) Solomon Coles Building, RM 227
101 Baldwin Blvd, Corpus Christi (GPS does NOT take you to correct location)
(Use Staple St. side of campus entrance; red brick bldg. next to tall white library facing Naples St.)
---
Please keep in mind we are closely following COVID guidelines and will make necessary adjustments to in-person events to keep our presenters, guests' and all staff's safety at our highest priority. We apologize for any inconveniences.
---
To receive announcements on upcoming forums, please join our mailing list by clicking on the link below.