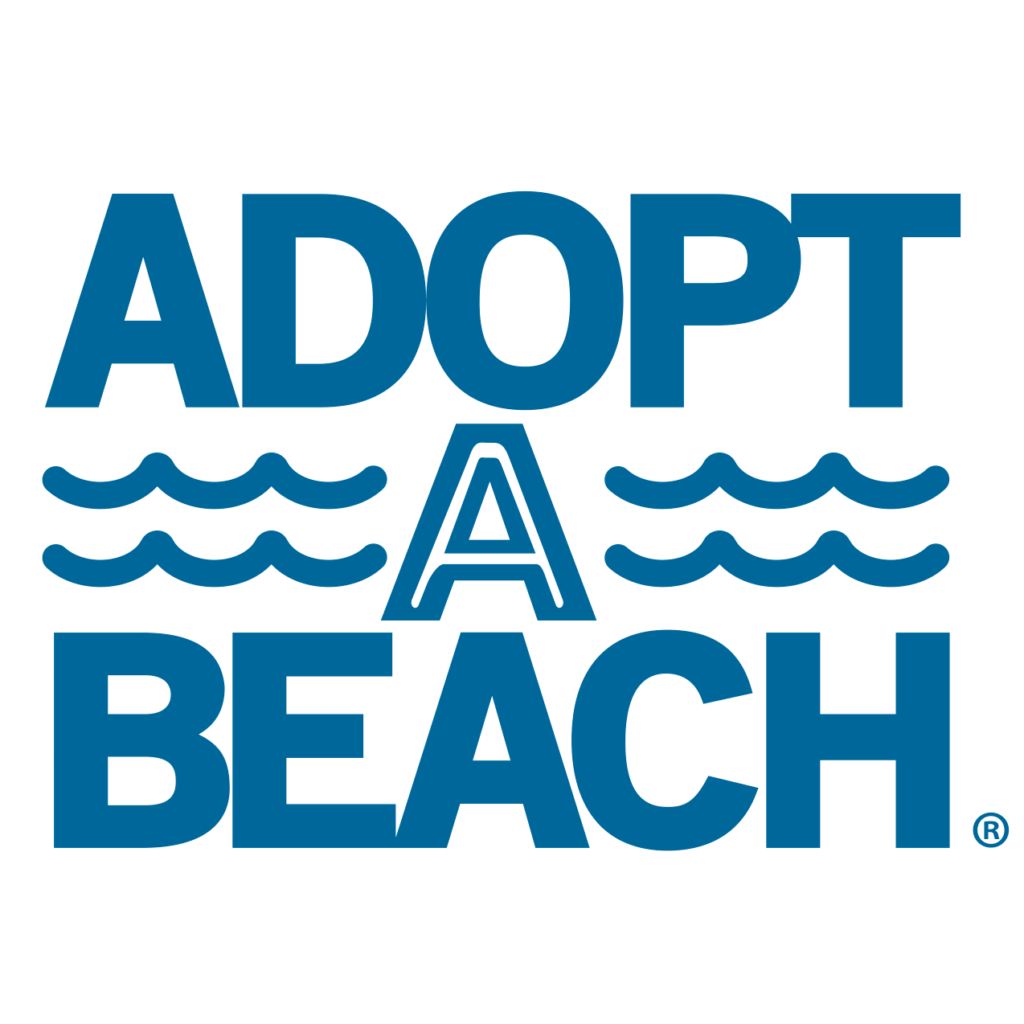 JOIN US!
Saturday, September 23
9am-12pm
Packery Flats on Mustang Island
---
Cleanup Site Info: The cleanup area will include tidal flats and marsh habitats along two miles of Highway 361, from the Packery Channel bridge to the Kates Hole Access Parking Lot.
On the day of the cleanup, you will drive through to check in and pick up a bag of cleanup supplies and instructions on where to go clean and where to leave your trash. The drive through pick up location will be located at the main Packery Flats Bayside Parking Lot – SH 361, Mustang Island, 1 mile north of Zahn Rd. Each clean up bag will contain Up2U mesh litter bag, gloves and possibly some cool swag.
Volunteers are asked to wear closed-toe shoes, bring plenty of drinking water, hat, bug spray and sunscreen.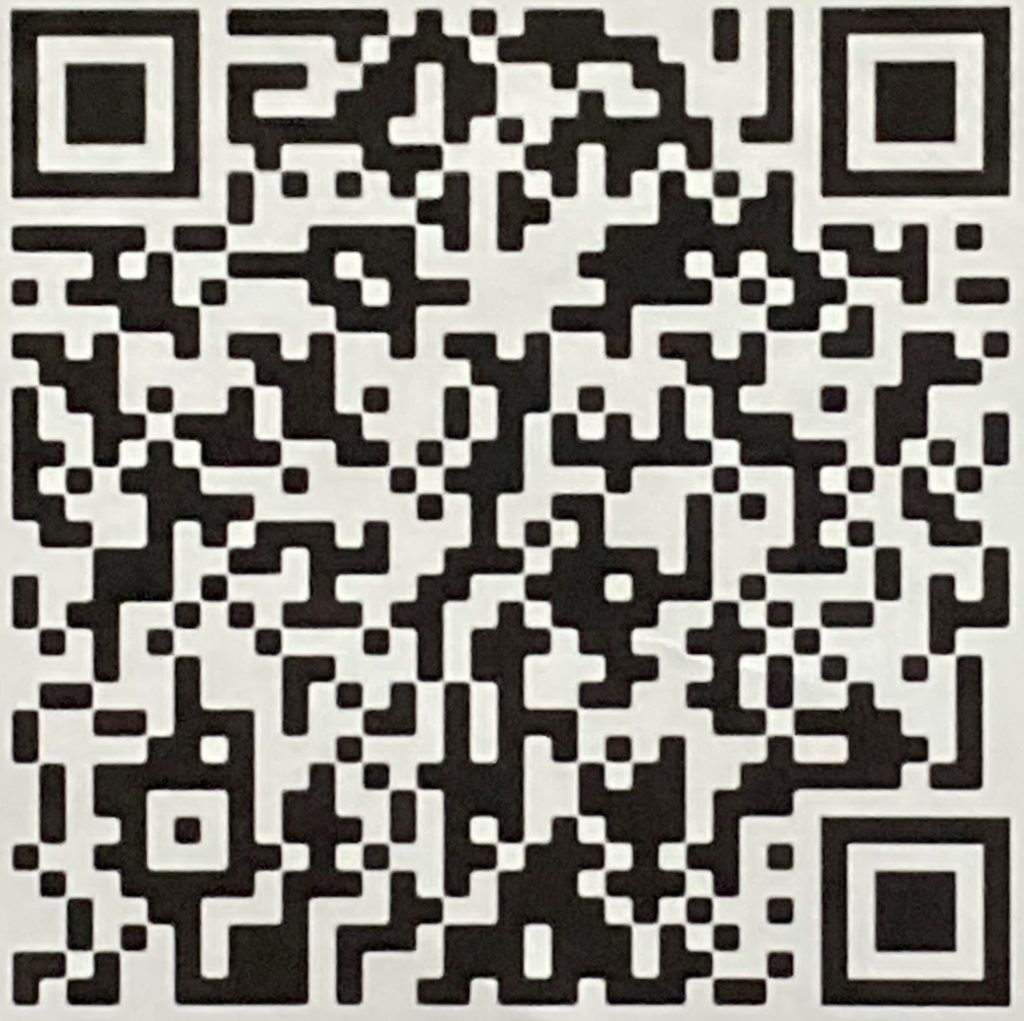 Be sure to download the Clean Swell ® app to track items you collect. Using the Clean Swell® app will make recording your trash pickup progress fun and simple!
---
Packery Flats, State Highway 361, just past Zahn Road on Mustang Island (map and directions below)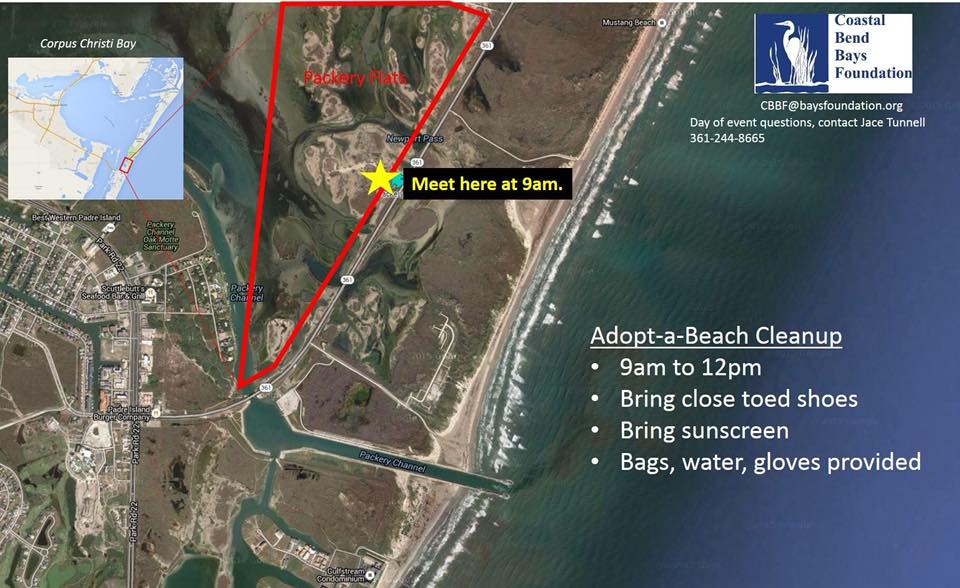 Important Safety Information:
Wear closed toe shoes

Wear gloves

Don't handle dead or injured animals

Avoid heavy lifting

Don't Pick up Hazardous materials

Stay cool

Take special precautions with small children
---
Winter 2023 Beach Cleanup was a Huge Success!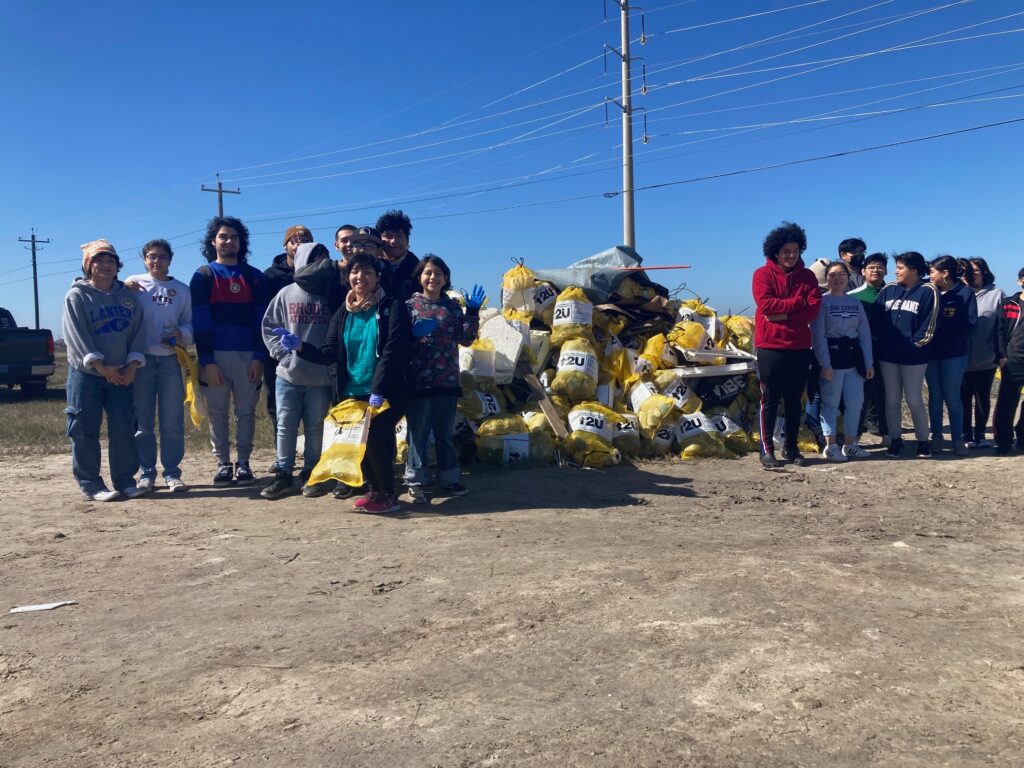 Contactless Cleanups
Adopt-A-Beach programs are now using the Clean Swell app to collect the valuable information gathered from our volunteers during beach cleanups. Take a look at the video below to check out how the app works.
Our Adopt-A-Beach clean-ups are a success!
Since the cleanups began, 79,012 volunteers have removed over 1,200 tons of trash from the Corpus Christi region.
-Get together with good friends for a good cause and get some Vitamin "Sea"
-See what unusual items wash up, blow onto and are left on Texas beaches